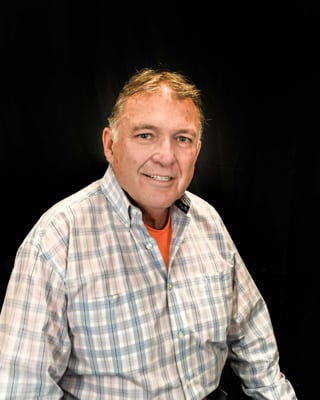 My construction career began as a teenager working in the summer months for my father, he was a stone mason. I grew up in the Golden Colorado area and attended Colorado State University with an emphasis on becoming a high school wood shop teacher. I gave up my educational pursuits and traveled to Alaska where I worked on the Alaska Pipeline project as a union concrete form setter.
I worked my way up the ladder through the construction trades as a carpenter, carpenter foreman, interior trim carpenter, cabinetmaker, superintendent, project manager, horizontal land development (Garden of the Gods area), and eventually to vice president of operations for a major Colorado general contractor. The construction industry has employed me for over 50 years and includes a variety of residential and commercial projects in Colorado, Alaska, and Wyoming.
Mentoring younger people in the construction industry and handing down my knowledge to the next generation of superintendents and project managers has become my focus and source of pleasure. I have a passion for outdoor activities such as fly fishing, hiking, and camping and enjoy teaching young people those basic skills along with emergency outdoor survival.